Dear Mike,
It's our anniversary! Our seventh!!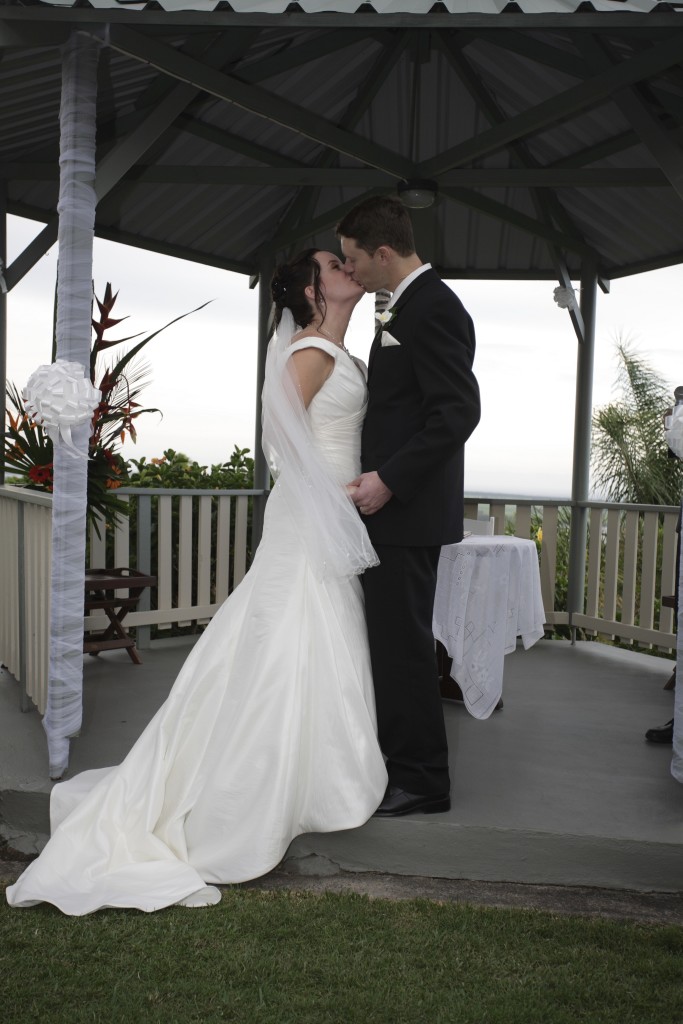 We're not in the same country today, but I'd still take this anniversary over the one two years ago when we went to chemo together, or four years ago when our wee baby broke his leg in Northern Laos. So this anniversary isn't exactly a win, but in the grand scheme of our anniversaries to date, I'd still call it a draw.
I wasn't exactly in the most fully-present or romantic mood during our skype call today. That might have had something to do with the fact that I was sitting on the floor of the bedroom with my back wedged against the door while our four-year-old hammered on the wood behind me, hollering to be let in so he could wreak further prohibited havoc upon his slowly-waking-up two-year-old brother. Sorry about that, but them's the breaks.
I do remember, however, that during that call you said that we completely forgot to write each other letters in the anniversary book last year. You suggested we insert a picture of the dynamic duo in that blank space.
Good idea. The caption of that picture can be: "This sixth year of our marriage was brought to you by two toddlers. The end."
Although, to be fair, last year's anniversary fell exactly one week before we moved countries. So maybe you should also put a picture of a moving van in there.
Oh, and perhaps we should put something in there about the five months of that year that was dominated by cancer stuff.
Or maybe not.
Sometimes the blank spaces in our memory are a subtle kindness.
Anyway, since I don't have our book with me this year either, I thought I'd write to you on the blog. Not exactly the same thing on the intimacy or the privacy scale, but, well, you work with what you've got. And right now I've got my laptop with me while I'm sitting beside an aforementioned toddler who's needy and very slow to go to sleep tonight.
So, today I've been thinking about some of the drama that has flavoured the last four years or our marriage –accidents, broken bones, herniated discs, time apart, three moves, cancer, category five cyclones, etc, and I've made a decision.
We need a year of awesome.
I therefore officially designate this year as our year of awesome. And I set us the challenge of finding something extraordinary to do each month for the entire year. Something fun. Something adventurous. Something delicious or out of the ordinary. Something magical.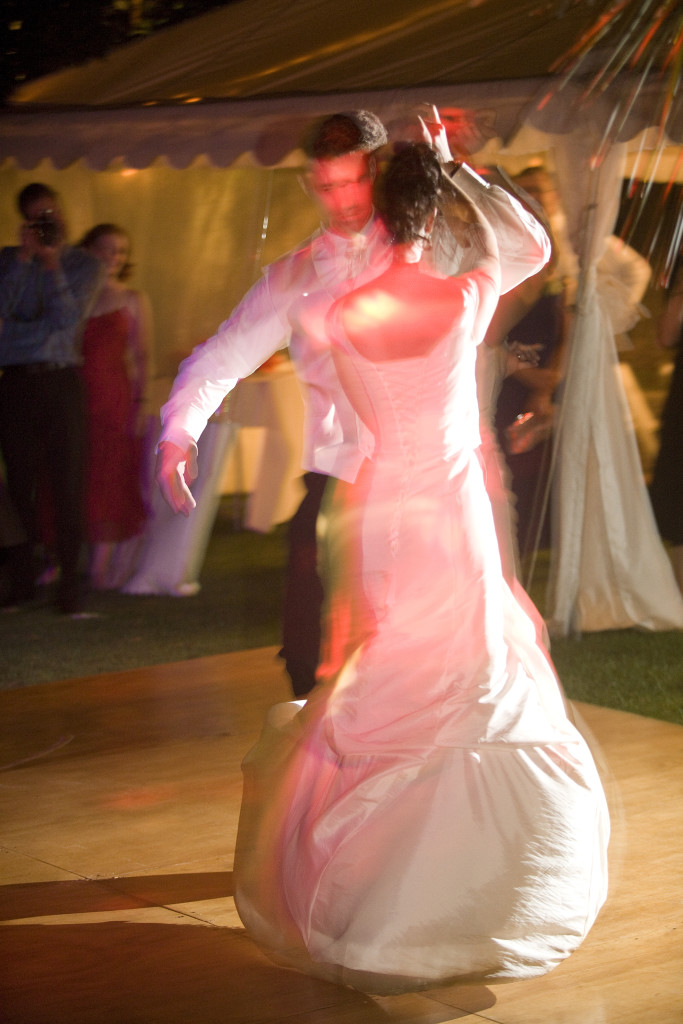 Or, at least, something that has the potential to be magical. Full points awarded for trying.
I've already started making a list of possibilities. And getting excited.
Speaking of excited, we're all excited about seeing you on Saturday in Port Vila (you know, assuming the airlines are running after this latest kerfuffle involving the runway).
My travel plan, by the way, is to make it to the declaration counter with the four enormous suitcases, two pieces of carry-on, and two children, and send the kids out through those doors to you while the customs officers pore over my rosemary seeds, vacuum-packed lamb, jars of peanut butter, and packets of walnuts. So if you see two tiny red-heads streaking out the arrivals door alone, move fast. And If I don't see you waiting for me when I finally emerge, I'll meet you at the ice cream store down the other end of the airport.
Until then, enjoy the peace and quiet. We'll be back soon enough.
Love you more now than I did seven years ago (although possibly not as much, or as well, as I will when I finally start consistently getting good sleep again–bring that day on).
Lisa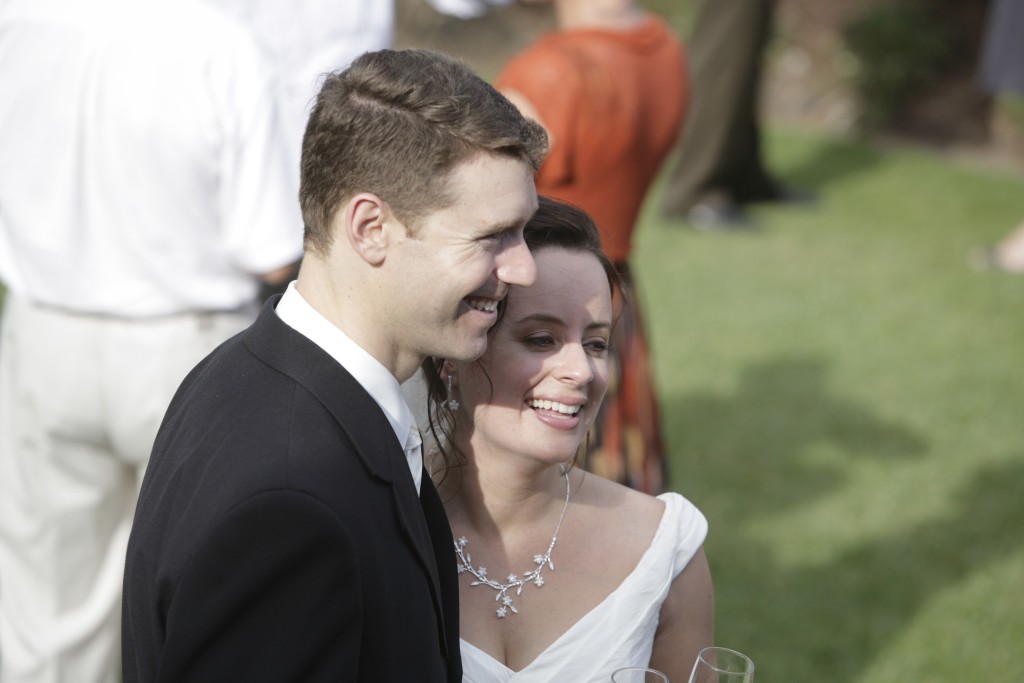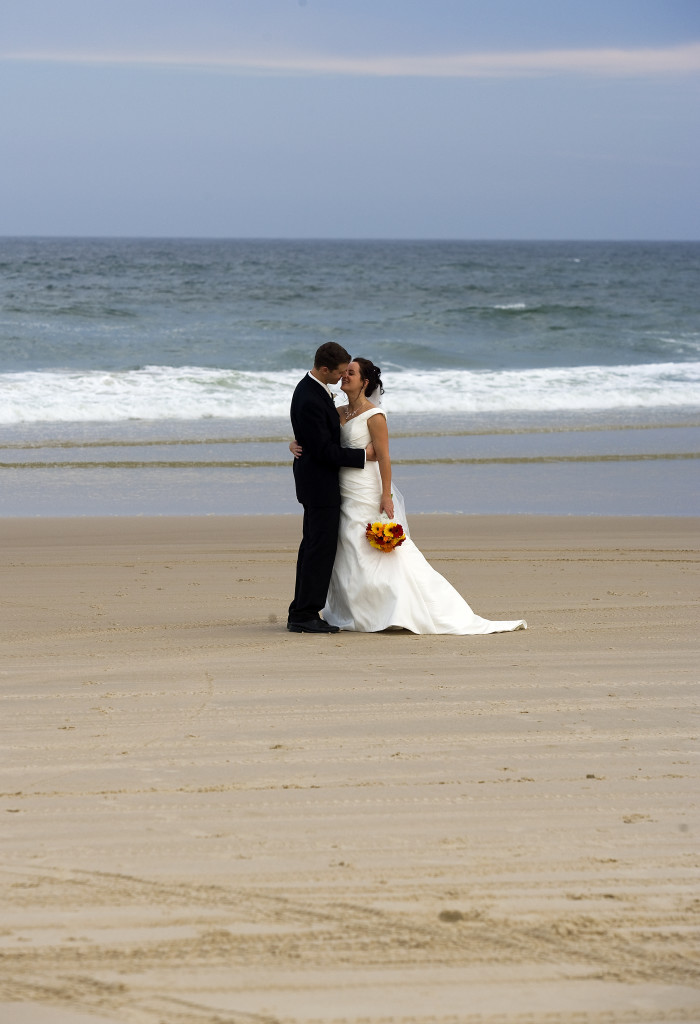 Related posts: