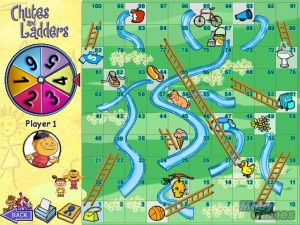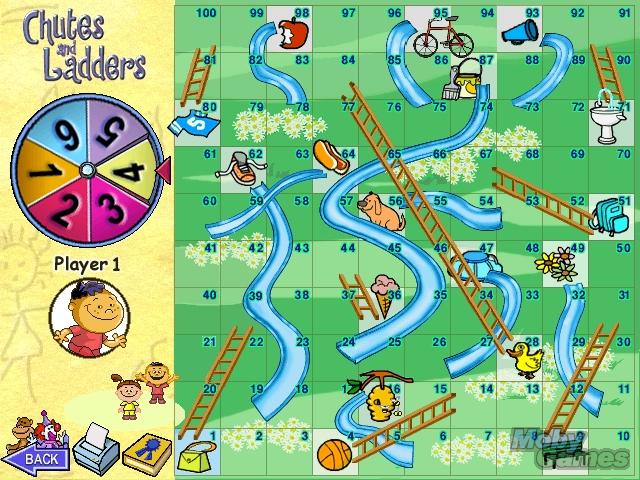 I've heard people talk about the "cancer roller coaster" but to me, so far, this has felt more like a game of chutes and ladders. Did you play that as a kid? Do you remember how you'd be making careful, square-by-square progress, only to land on a chute and suddenly find yourself dropped down two levels?
I was standing in a crowded marketplace in Thailand when I met up with Mike after his initial appointment. I had Alex strapped to my chest in the Ergo and an unhappy Dominic on a toddler leash. Hearing "I have a tumor" come out of Mike's mouth was a very big chute.
We used the hotel wifi to do some online research on his blood results that night and realized that we probably needed to be using the word "cancer" in relation to this problem. That was another sudden drop down the game board.
We had two dear Australian doctor friends come around to our house in Vientiane the next day, after we got home. They carefully and lovingly dismantled our plans for Mike to have surgery in Bangkok and commute for any further treatment and pointed us towards heading for Australia as soon as possible.
Chute.
We went together to the first ultrasound scan here in Australia. I saw the technician raise an eyebrow at something he saw in the initial pictures, and then he oh-so-casually suggested that he do a quick scan of Mike's kidneys and liver while he was at it.
Chute.
The surgeon called on Wednesday to tell me that Mike was out of surgery and to confirm lymph node involvement. This meant, he forewarned me, that an extended course of chemo was probably on the cards.
Chute.
So, the pathology results came back today. They're not as bad as they might have been. On the other hand, they're not nearly as good as they might have been, either.
There are only three stages for testicular cancer. Mike is at stage three.
"Only barely," the surgeon reassured us. "Definitely in good territory as far as stage three goes."
He's right. The prognosis is still quite good. This is not pancreatic cancer or metastatic melanoma. We have good reason to be optimistic that Mike'll beat this. But it's going to take a while, and it's going to get ugly along the way.
Big. Long. Chute.
Related posts: