Last week I posted an article to facebook that was probably my most important "share" of the year.
That piece was Happiness Is Other People, and it talks about the ascendance of a particular strain of happiness advice—"the kind that pitches the search for contentment as an internal, personal quest, divorced from other people."
"This is happiness," Whitman writes, "framed as journey of self-discovery, rather than the natural byproduct of engaging with the world; a happiness that stresses emotional independence rather than interdependence; one based on the idea that meaningful contentment can be found only by a full exploration of the self, a deep dive into our innermost souls and the intricacies and tripwires of our own personalities. Step 1: Find Yourself. Step 2: Be Yourself."
We've all heard the slogans, right?
Happiness is determined not by what's happening around you, but what's happening inside you.
Happiness should not depend on other people.
Happiness is an inside job.
The problem…?
Well… just this: Virtually every piece of research into the nature and causes of human happiness agrees that our happiness does depend in large part on other people.
"Study after study," Whitman argues, "shows that good social relationships are the strongest, most consistent predictor there is of a happy life, even going so far as to call them a "necessary condition for happiness," meaning that humans can't actually be happy without them. This is a finding that cuts across race, age, gender, income and social class so overwhelmingly that it dwarfs any other factor."
The last paragraph of Whitman's article made me laugh. She recommends that the next time we have a choice between meditating and sitting in a bar with friends complaining about meditation class, we should go to the bar.
But all jokes aside, the takeaway is clear.
"The most significant thing we can do for our well-being is not to 'find ourselves' or 'go within.' It's to invest as much time and effort as we can into nurturing the relationships we have with the people in our lives."
For me, this article hammered home truths I've known (if not always practiced very well) for years.
It also reminded me of why I choose to write my latest book—Deeper Dates For Couples: Because our relationship with our partner has an enormous influence on both parties happiness and wellbeing. And maintaining, strengthening, and deepening that partner relationship should always be an important priority.
It's hard, though, isn't it? Between the demands of work, kids, extended family, and keeping a household running? When few of us are getting enough sleep or exercise? Not to mention when life tosses you curve balls like cyclones and cancer?
Yes, it can be hard to find time and energy to focus well on your other half–especially to go beyond asking them that stock-standard, "how was your day?"
But it's crucial to keep reaching for those deeper connections and conversations.
To keep learning more about each other.

To keep orienting yourself again and again towards the most important person in your life with a spirit of respect, patience, and appreciation.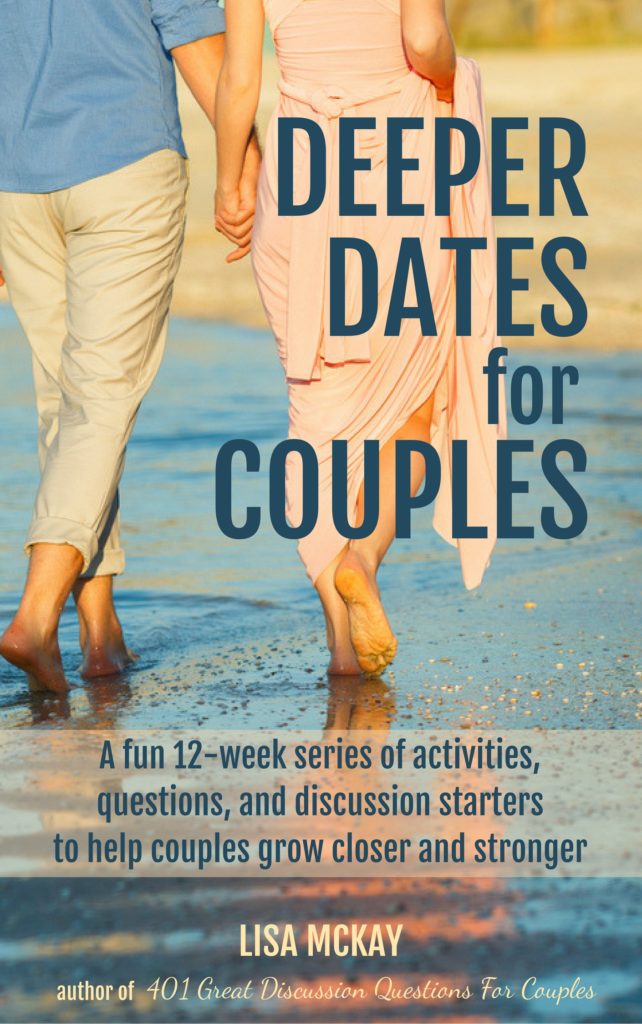 I wrote Deeper Dates For Couples to give couples a process and tools to help them do this.  
Deeper Dates is a 12-week series for couples at any stage of their relationship. It's designed to a fun relationship-building roadmap—a blueprint for how to connect more deeply and learn new things about yourself and your partner in only 1-2 hours a week.
If this rings a bell with you at all will you help me out and buy a copy?
The kindle version of the book launches on November 21. If you pre-order it today, it'll be auto-delivered on the 21st. The special launch price is only 2.99 for the kindle version. ($11.99 for the paperback, which is available for shipping now.)
Did you know your purchase will help me out big time?
Pre-order sales and reviews are critical in determining how much momentum a book gains out of the gate.
That, in turn, determines whether and how Amazon helps other customers find your work.
And that, my friends, determines whether I get to keep writing as my day job.
So, will you help me out, shout me the equivalent of a coffee, and buy my book?
And to say thank you…
If you buy the book BEFORE NOVEMBER 21 (either print or kindle) email coupleconnectors@gmail.com and let me know and I'll send you a free PDF copy of 401 Great Discussion Questions For Couples as an extra thank you. That way, you've got date night conversation sorted for all 2018. 
_
Thanks, friends, for being you and for helping make me happy in so many different ways!
_
P.S. And to close, a brief word from Alex and Dominic…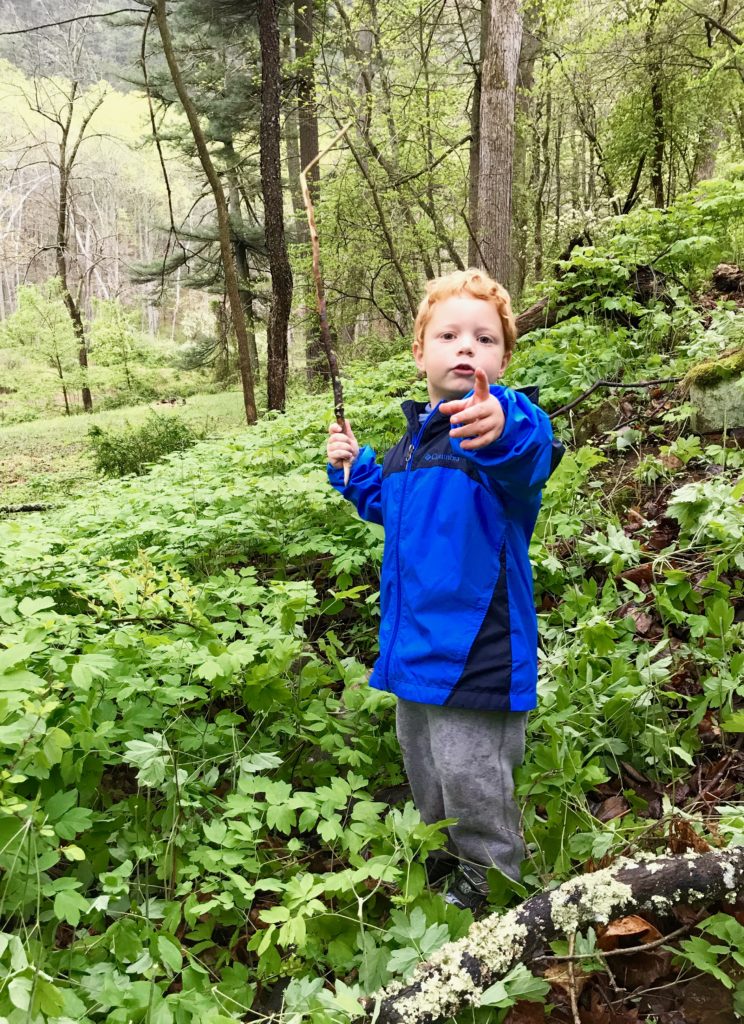 Alex: "Hey, you. Did you go buy my mummy's book yet? Because that will make her THIIIIIIISSSS happy…" 
_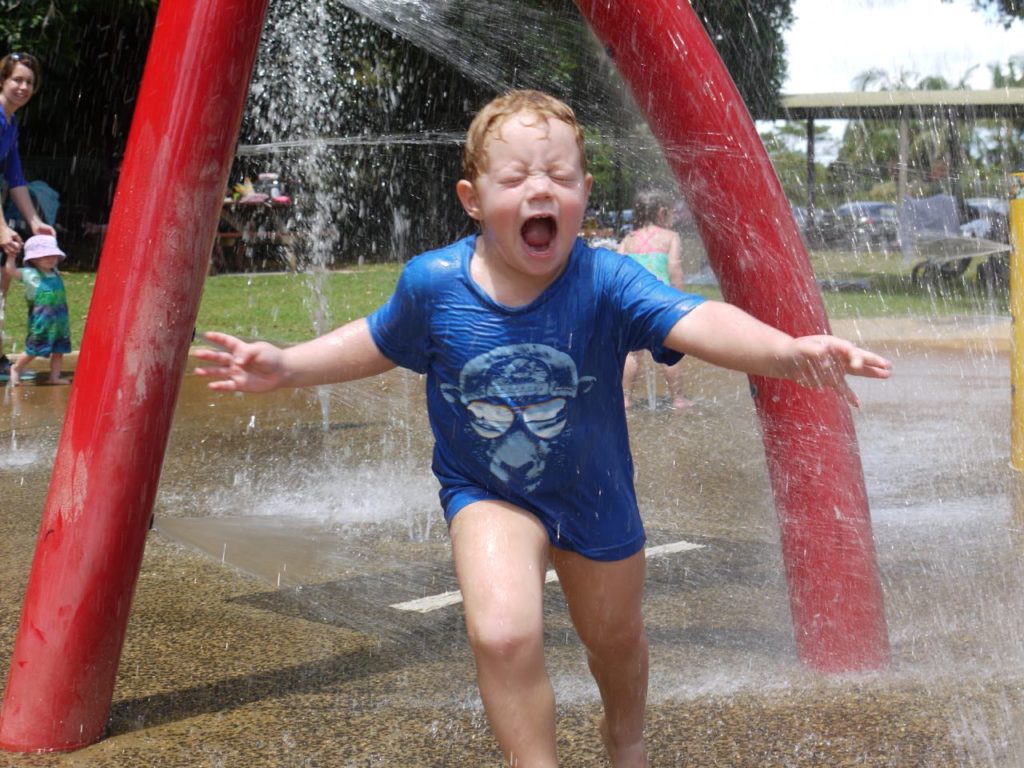 Dominic: "Wait, what? Mummy writes BOOKS? I thought she only wrote about ME!"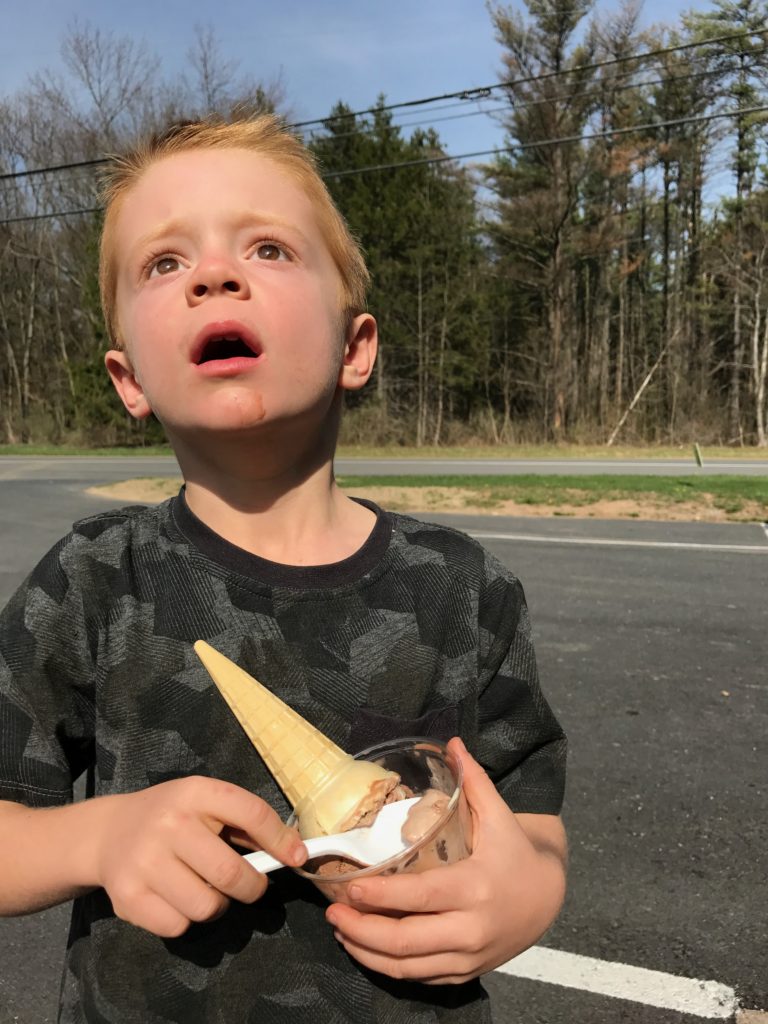 Related posts: