A couple of years ago now, I read Donald Miller's A Million Miles in a Thousand Years
. Following the great success of his memoir Blue Like Jazz
, Miller slumped into something akin to a low-grade depression. When two producers proposed turning Jazz into a movie, Miller discovered that his life didn't actually bear any resemblance to a great story. He realized that he was drifting through days populated by the monotonous and mundane, and decided to figure out how to live a better and more inspiring life story.  
So, track with me carefully here, Million Miles
is Miller's memoir about how the process of making his other memoir into a movie shaped his thoughts about the meaning of living a good story, and ultimately changed his life.
It's a testament to Miller's nuanced self-analysis and his skill as a writer that this solipsistic little book is actually really really good.
My copy of this book is currently at home in Laos, so I can't look up the passage that I'm thinking about, but this week I've been remembering Miller's thoughts on memorable moments. In the book, he writes about a kayak trip to visit friends who live on an island. As he paddles away after his visit, the entire family jumps (fully clothed) into the lake to mark the farewell.
This made a big impression on Miller, and later in the book he argues that memorable moments – times when we do crazy things or work hard to make a day stand out – stamp our life narrative with extra force. They carry particular power to shape our memories and flavor our personal story.
Recently, Mike and I have had a lot of moments that are very memorable for all the wrong reasons. That's partly why – when we found ourselves unexpectedly living in the house where we got married, with my wedding dress in the closet upstairs – we decided to work hard to make our 5th wedding anniversary stand out for happy reasons.
I've already shared about how we marked the actual day in our wedding clothes in the oncology unit, but our little party the next day was even more special.
On Saturday we dressed up once again and recreated our wedding – complete with walking down the aisle to Gabriel's Oboe, repeating our vows, and sharing a lovely dinner with family who live nearby. Mike, who'd just finished his first five straight days of chemo, was miraculously feeling good. Both sets of our parents, and my grandparents, cheered us on, just as they had five years previously.
There were some differences between our wedding five years ago and this take two, of course. There were 14 people in attendance, not 114. We did without the string trio, the wedding cake, the marquee, and the dance floor under the stars. I was much more relaxed. My waistline was more relaxed, too, and one half of the reason for that change walked me down the aisle. Dominic also carefully placed the rings on our fingers during the ring exchange, and then he resolutely refused to smile for the rest of the afternoon unless he had a marshmallow stuffed in his mouth or was crawling around underneath my dress.
We did a lot of laughing.
The fun, games, and gloss of dressing up in our wedding clothes and watching our two-year-old fling flowers around would have been enough to make some memorable moments, but repeating our wedding vows was what infused those moments with extra meaning.
I, Lisa McKay, choose you, Michael Wolfe, as my life partner, the one I commit to love.  I pledge to cherish and honor you regardless of circumstances, in the pressures of the present and the uncertainties of the future, loving what I do know of you, trusting what I do not yet know.
I promise to grow in mind and spirit with you, and support you in fulfilling your hopes and dreams.  I promise to remain with you, whatever afflictions may befall.  I commit to sharing with you life's joys and sorrows, pleasures and pains from this day forward until death do us part.
Forty eight hours after we said these words for the second time, Mike was curled up on the floor beside a waiting trash can. I was sitting nearby with plastic gloves on, holding a thermometer, and trying to guess how long we should wait out the fever before heading to the hospital.
The pressures of the present. The uncertainties of the future. The beauty of moments that shine like stars in the midst of it all.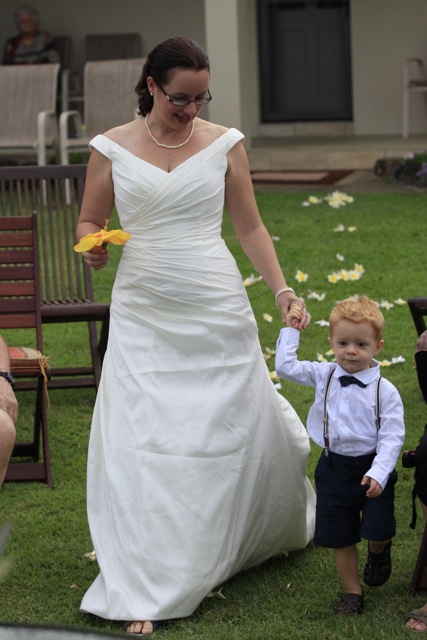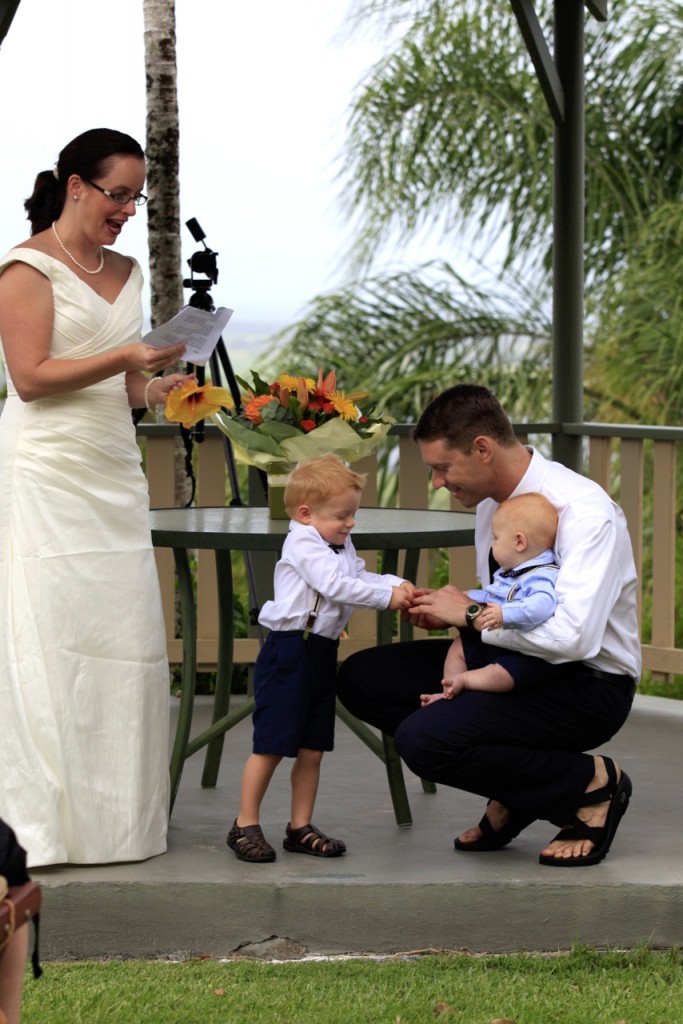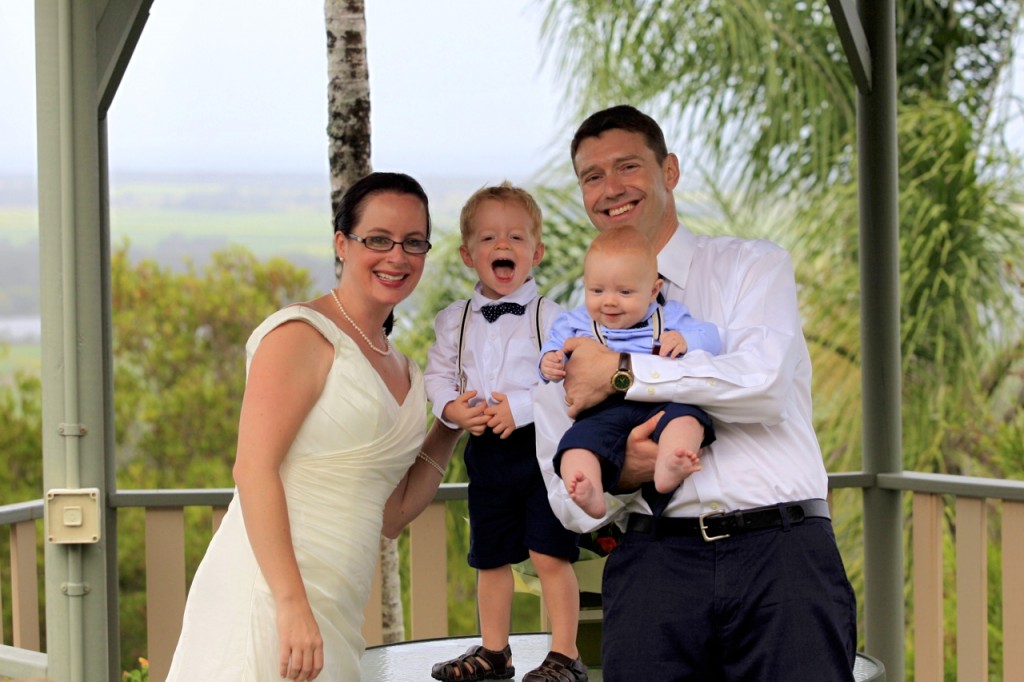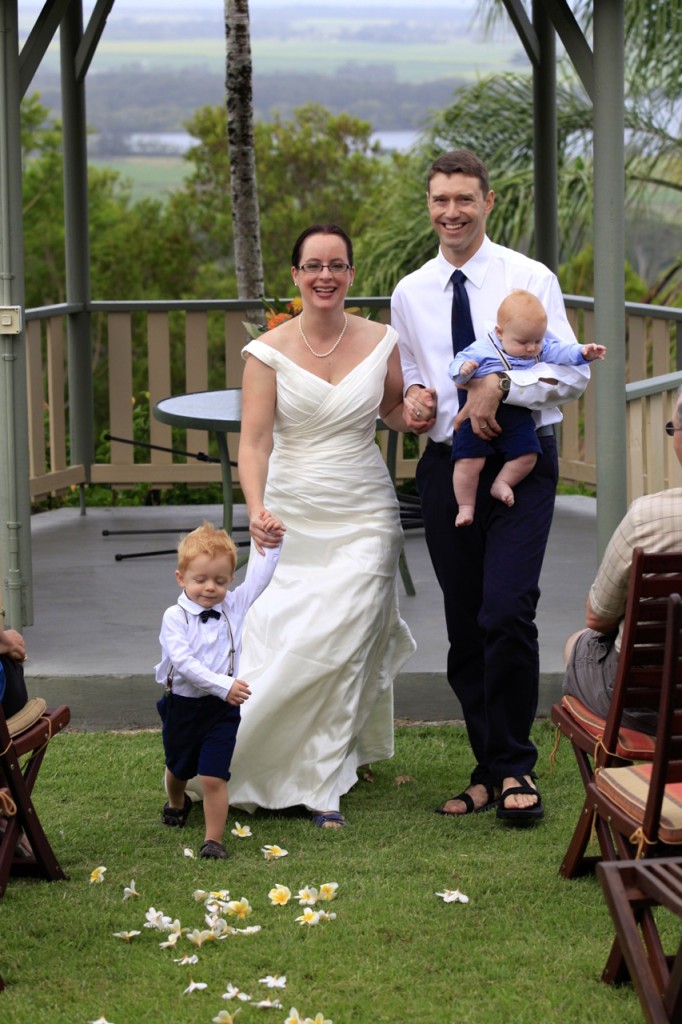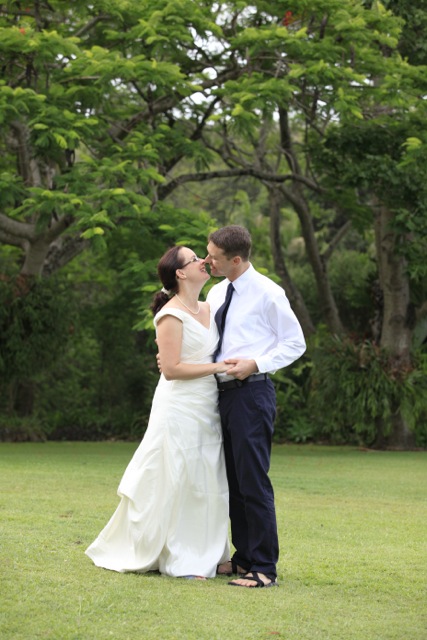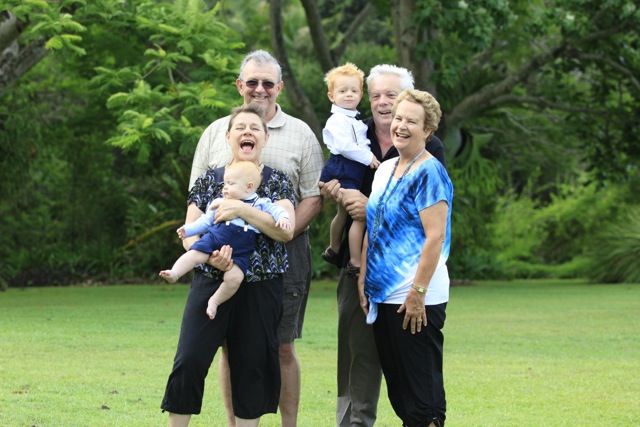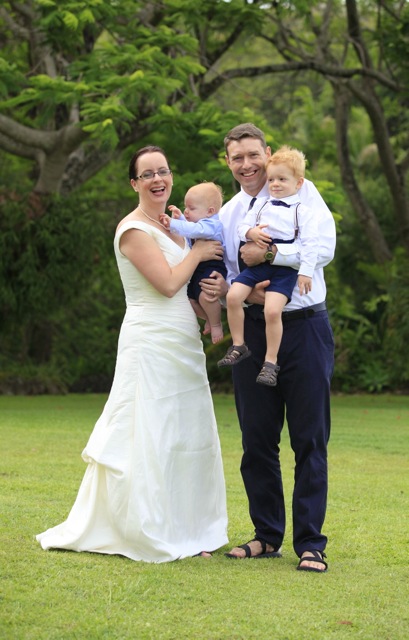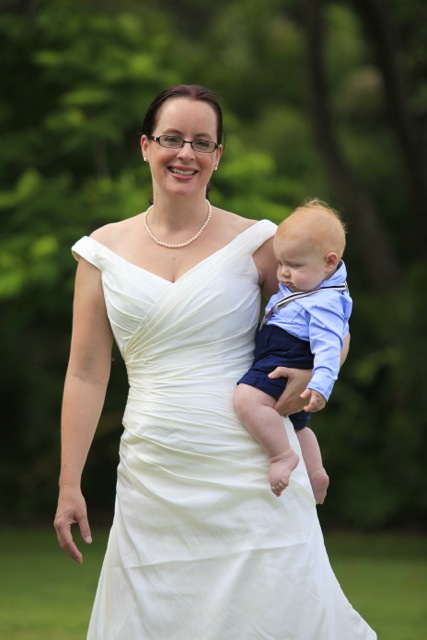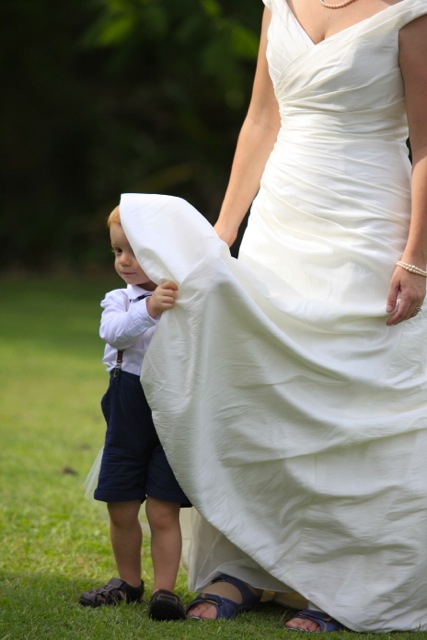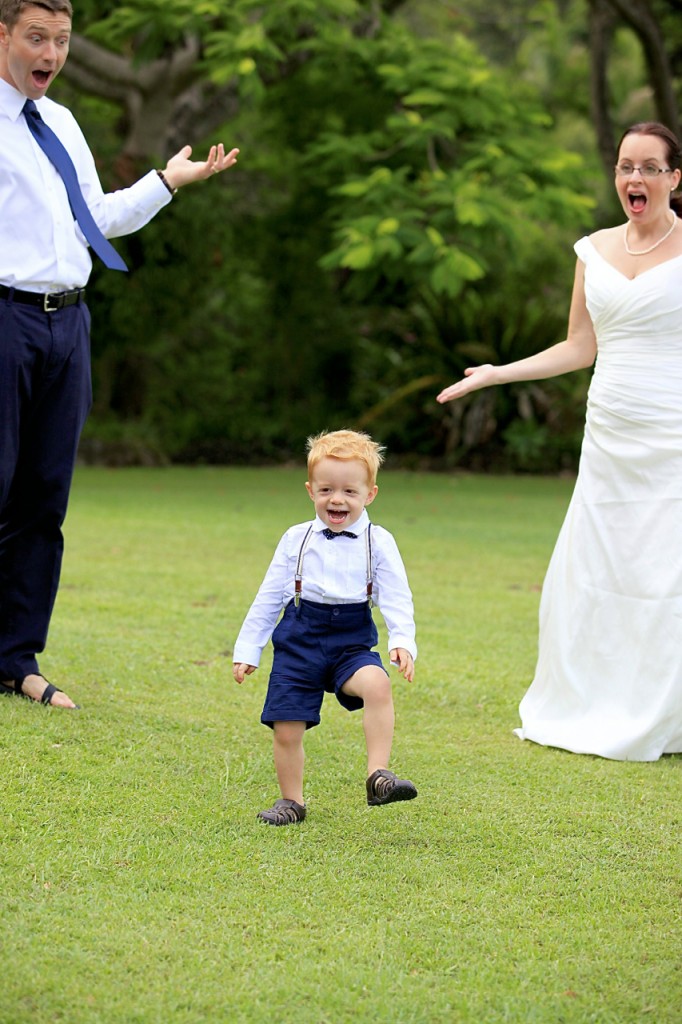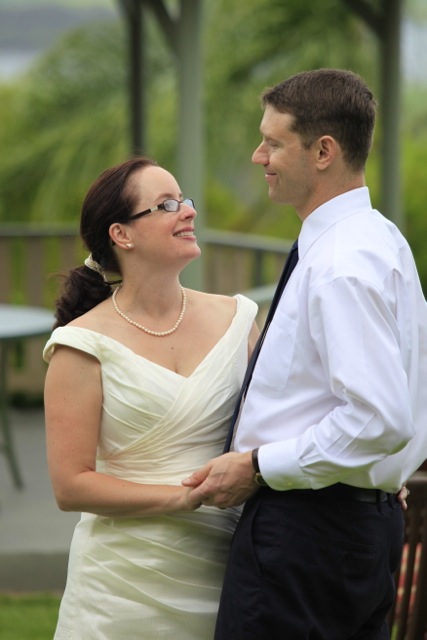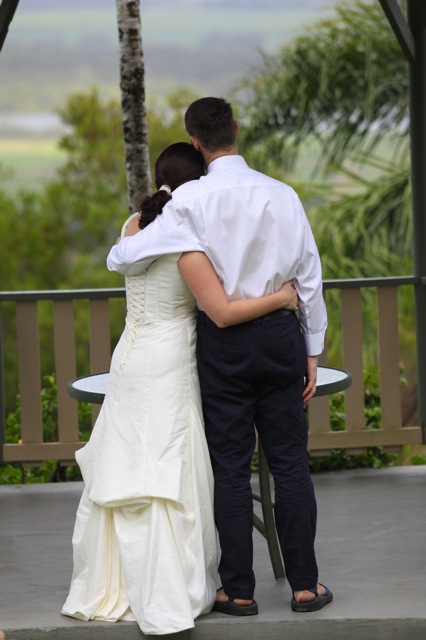 What moments have been memorable for you lately?
When have you done something crazy, accomplished something important, or worked hard to make a day stand out?
Related posts: