Happy New Years!!
So. Two days ago we learned Mike has testicular cancer.
Amazing, isn't it, how your life can change on a dime as the result of two words?
Here is what we know.
The tumor needs to come out as soon as possible. After surgery the tumor will be analyzed to tell us what stage the cancer's at and what combination of chemo and radiation will be best. Assuming chemo is needed, the sooner it starts, the better.
It seems a better strategy, for several reasons, to have Mike's surgery and treatment course run out of the same hospital and overseen by the same team. It's also not possible for Mike to be a "commuter chemo" patient in and out of Bangkok during his treatment because of the risks of being in Laos while severely immune-suppressed.
So hello Australia, and hi Mum and Dad (thanks for being willing to open the McKay cancer rehab resort so soon after closing down the McKay toddler-care and pregnancy resort. We're bringing the toddler back with us, by the way. He, at least, will be thrilled by this unexpected relocation.)
We leave tonight for Australia and surgery will likely happen within the next three or four days.
We have no idea about the stage of Mike's cancer or how long the course of prescribed chemo will be. We'll know more after the surgery and we'll keep you posted.
Outcomes are very good for testicular cancer. We're managing to focus on that and stay fairly positive. Mike even reminded me (albeit a shade grimly) yesterday that my Mum had once said that if I married him, he'd give me plenty of stories. 
Indeed.
This is not a story I would ever have chosen for us, but what can you do? Sometimes you get to choose the story you want to live. Sometimes you just have to live the story you're given. Often it's a bit of both.
My fervent wish for this New Year is that this will just be one short dark chapter in our much longer and much happier story.  
PS. I'm aware as I post this how many people around the world will be shocked and saddened for us. Please know we'll be reading and so appreciating any notes and blog/facebook comments that come our way. We won't however, be in a position to respond to emails and comments for quite a while. Maybe weeks. Apologies in advance, and thank you for understanding.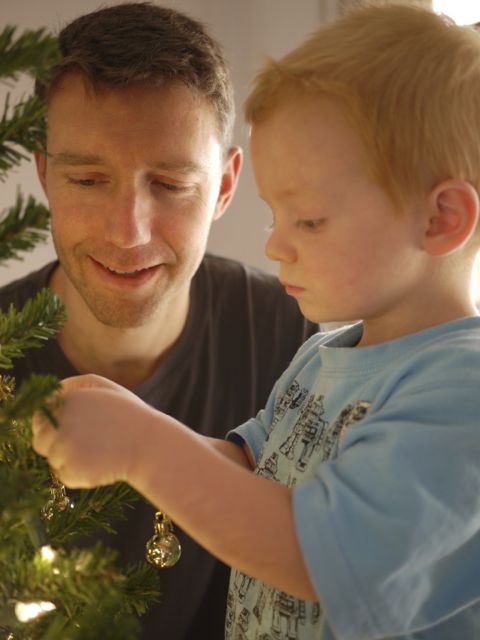 Related posts: