We haven't done much decorating for Christmas this year. That's partly due to being "busy" and partly due to the fact that we share this house with two small beings that will yank, throw, eat, lick and urinate on anything they can reach (and not necessarily in that order). Oh, it's also partly due to not having a Christmas tree and being too lazy to go to the Chinese market and see if they stock fake ones.
Do you also live with a toddler and a dog? If so, I present to you … the book Christmas tree.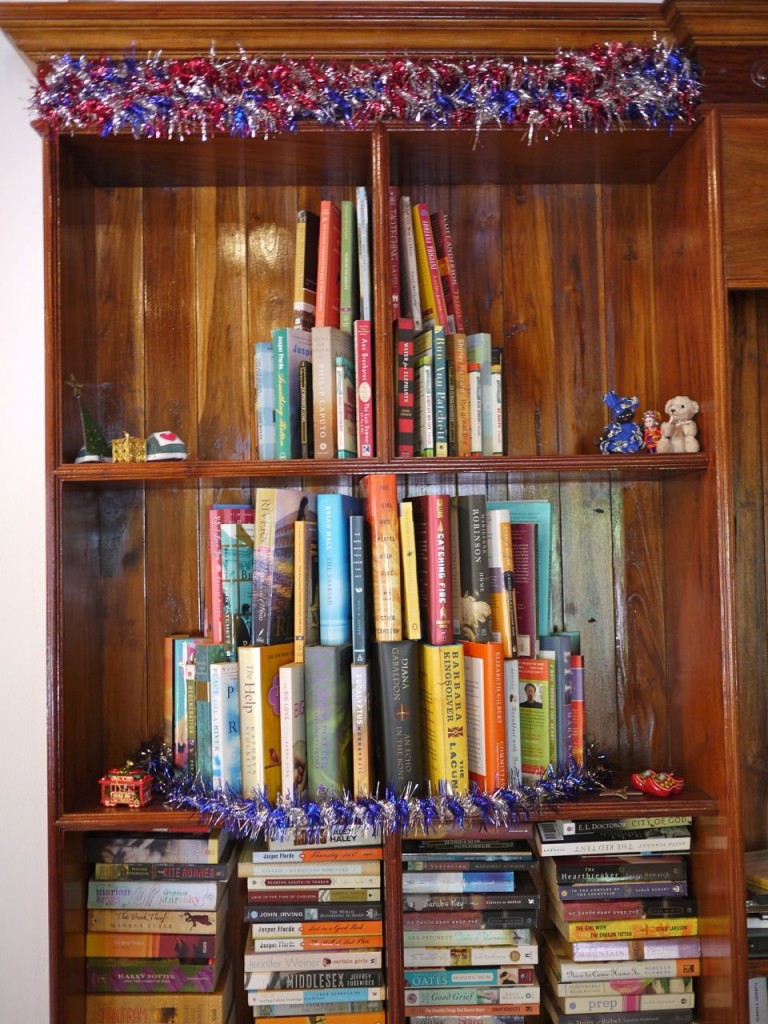 Admittedly it doesn't quite create quite the same magical ambiance as the real thing. However, it's up out of reach. It is therefore intact and free from urine and no one has destroyed or choked on any ornaments. Win.
Oh. There's also Mike's valiant attempt to do something involving our lights and our poor, struggling bamboo tree that keeps nearly dying. Mike wanted me to put up a picture of it all lit up, because admittedly it did look better all lit up. However, seeing as how it only stayed all lit up for 15 minutes before something blew out, you'll have to make do with the un-lit up version. Not sure the Charlie Brown bamboo Christmas tree is a win, but let's give it a "nice try".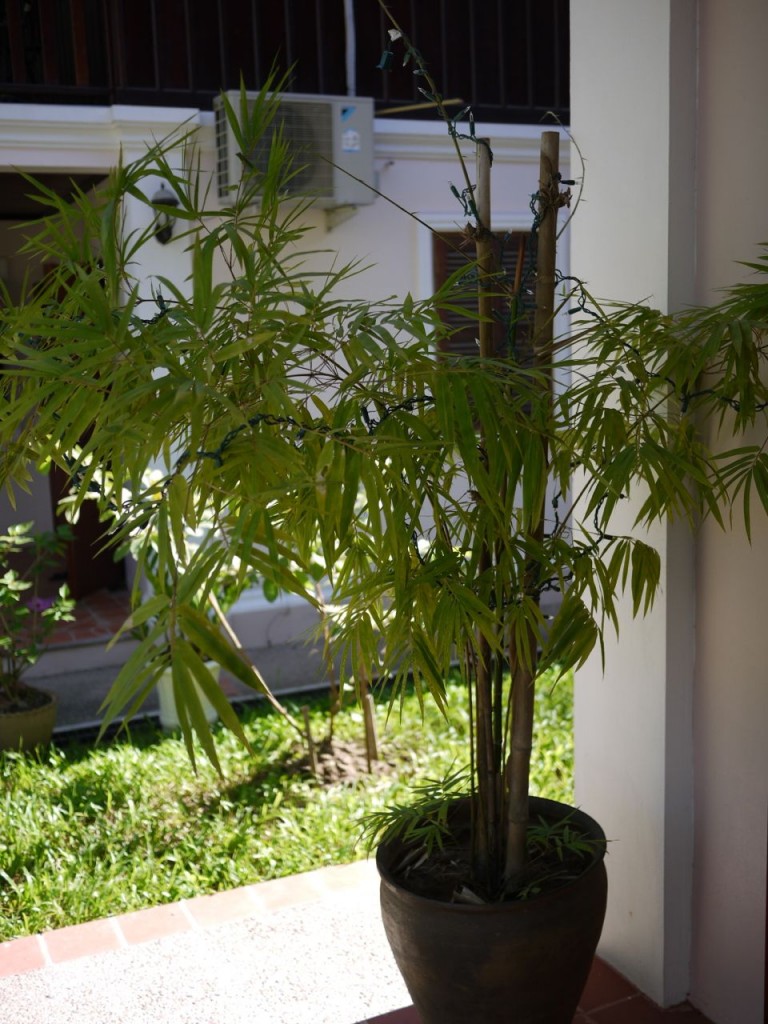 We may not have any decorations or presents, but we have music, and our music is a lot better than our decorating. We made this Christmas playlist last year and I love it. I've been playing it since the day after Thanksgiving.
OK. I've been playing it since before Thanksgiving.
If you haven't heard these renditions and you like mellow, soulful Christmas music, meander on over to Amazon or iTunes and listen to them.
The best Christmas playlist … ever
The First Noel/Mary Mary                (Sarah McLaglin, Wintersong)
Silent Night                                        (Selah, Rose of Bethlehem)
O Come All Ye Faithfull                     (Amy Grant, Home For Christmas)
O Come, O Come, Emmanual          (Nicole C. Mullen, WoW Christmas)
What Child Is This                              (Andreas Boccelli & Mary J. Blige, My Christmas)
Breath Of Heaven (Mary's Song)     (Sara Groves, iWorship)
O Holy Night                                       (Selah, Rose of Bethlehem)
Joseph's Lullaby                                 (Mercy Me, WOW Christmas 2011)
Song For A Winter's Night               (Sarah McLaglin, Wintersong)
Winter Snow                                       (Audrey Assad, WOW Christmas 2011)
Winter Song                                        (Sara Bareilles & Ingrid Michaelson, Winter Songs)
Silent Night                                         (Priscilla Ahn, Winter Songs)
Ave Maria                                            (Rachael Lampa, WoW Christmas)
The Lords Prayer                       (Andrea Bocelli & The Mormon Tabernacle Choir, My Christmas)
What Christmas music are you listening to this year?
What's your favorite Christmas album or song?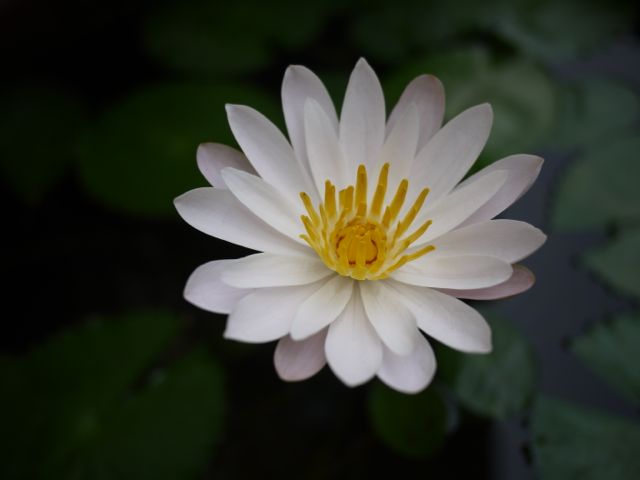 Related posts: