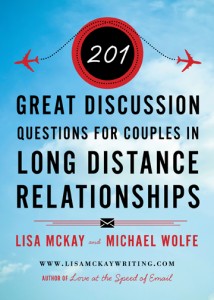 Are you in a long distance relationship? Do you want to get to know your partner better? Do phone calls sometimes feel like hard work? Do you find yourself wondering what to talk about apart from how your day was?
Pick up these 201 fun discussion questions for couples. These questions will spark fresh conversations, make you laugh, and help you get to know each other better. Questions span topics related to childhood, family, work, passions, life now, the future, what if, and much more.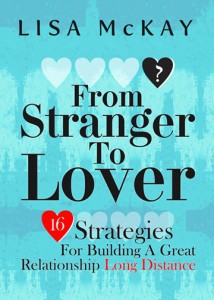 Avoid common relationship pitfalls and build a true connection even while you're far apart.
=> The wonderful news: You've met someone who might just be perfect for you.
=> The catch: They live far away.
=> The million-dollar question: Can you really build a good relationship at a distance?
The answer? Yes, but it helps if you establish healthy patterns in your relationship early on. From Stranger To Lover is designed to give you the insight and skills needed to build a great relationship long distance – a relationship so strong that it will "go the distance".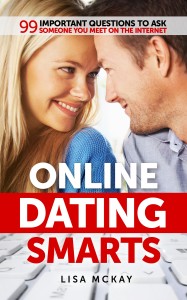 It's easy to meet someone on an online dating site. It's much harder to figure out whether you could be truly compatible with an online interest in the offline world.
Written by a psychologist who is happily married to someone she met via email, this book gives you 99 questions that will help you decide whether it is worth pursuing a more serious relationship with someone you meet on the internet. As you ask and answer these important questions, you will also be laying solid foundations for a successful long-term relationship.

 
For more on long distance relationships, visit…